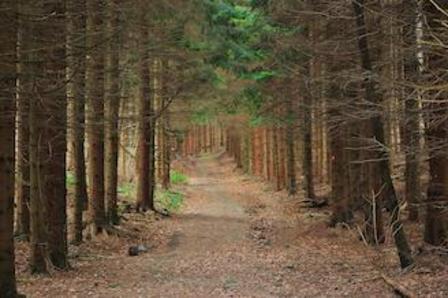 Welcome

A psychotherapist in New York City for over 35 years, I offer therapy to individual adults and work as a consultant to professionals.

Through major transitions, life transformations, relationship difficulties, health issues, loss, and career challenges, so much of life can overwhelm us, whether the stresses come on all at once or build over time. When our nervous systems are overwhelmed, we are unable to fully connect with ourselves or our partners, friends, and family.

Using the cutting edge tools of Somatic Experiencing™, Imago Relationship Therapy™, and HeartMath™, we can address the issues that are troubling you. I help you learn to identify cues in your body and thoughts so you can head off a meltdown. I help you develop a personal repertoire of skills enabling you to tune in to how you feel, what you need, and what you can do to feel whole.